Penname:
GodSentAnAngel [
Contact
]
Real name:
Melina
Member Since:
09/18/07
Membership status:
Member
Bio:
So, once upon a time, I used to use this site.
I wrote some of my first published fan fictions, and they are kind of my dirty secret.
I never deleted it.
Part of me likes to reminisce on the poor existence of my mid-teen obsessions.



GSAA: it's like.... It's like in order to get a blow job, you have to eat your own boogers.
GSAA: that's just wayyyyy too random
Toasty: wtf XD




Beepie!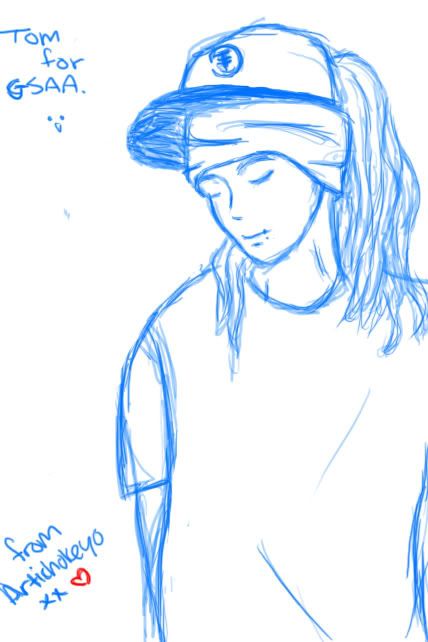 Artichokeyo, you rock my vag boat.

[
Report This
]
Contact Author:
Indicates required fields. Please be respectful and polite when contacting an author.