Penname:
Steinsgrrl [
Contact
]
Real name:
Mel
[
Report This
]
Series by Steinsgrrl
Summary: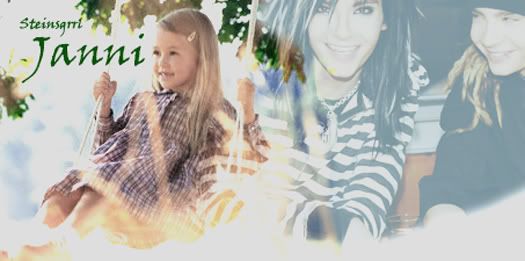 A series of stories about a little girl named Janni and the fathers who love her.

Parent Series: None
Categories: Slash
Characters: Bill Kaulitz, David Jost, Georg Listing, Gustav Schafer, Original Female Character, Simone Trumper, Tom Kaulitz
Genre: Alternate Universe, Angst, Drama, Established Relationship, First Time, Fluff, Humor, Hurt/Comfort, PWP/Lemon, Romance, Twincest - Not Related
Main Pairing: Tom/Bill
Side Pairing: None
Warnings: Adult Content, Light Kink
Stories: 4
Open: Closed [Report This]
Summary: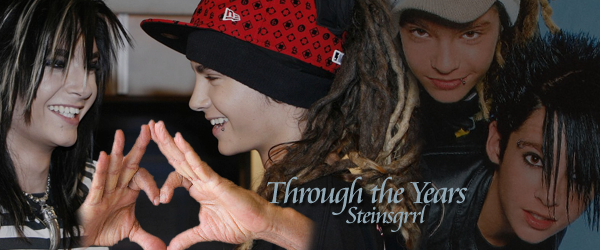 Banner by tokiobillhotel
There isn't just one story in a lifelong love, there are many.
These are Bill and Tom's stories.

Parent Series:
None
Categories:
Slash
Characters:
Bill Kaulitz
,
Georg Listing
,
Simone Trumper
,
Tom Kaulitz
Genre:
Angst
,
Drama
,
Established Relationship
,
First Time
,
Fluff
,
Hurt/Comfort
,
Romance
,
Twincest
Main Pairing:
Tom/Bill
Side Pairing:
None
Warnings:
Adult Content
,
Incest
,
Under-Age Erotica
,
WIP
Stories:
5
Open:
Closed [
Report This
]