Penname:
Ashli Siler [
Contact
]
Real name:
Member Since:
02/23/12
Membership status:
Member
Bio:
My name is Ashli Siler and I'm from the Philippines.
I make banners fr your stories! please contact me @ https://www.facebook.com/ashlisilerthf if you're interested :3 These are banners requested by Aquatic Sunshine and dailytokiohotel for their own fictions.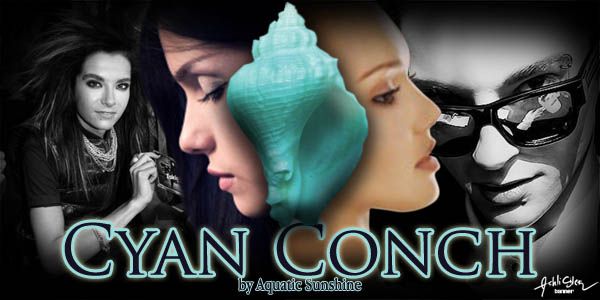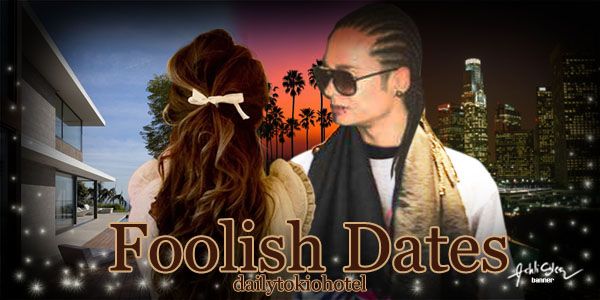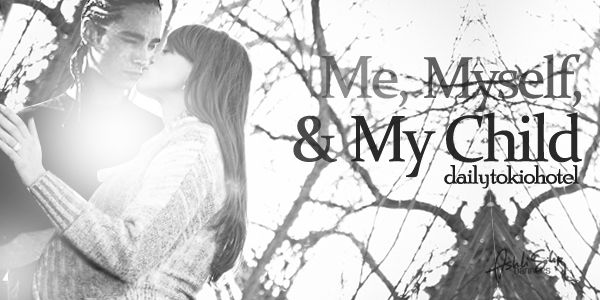 [
Report This
]
Contact Author:
Indicates required fields. Please be respectful and polite when contacting an author.