Penname:
Starling011 [
Contact
]
Real name:
Star
Member Since:
08/28/11
Membership status:
Member
Bio:
I am 22 years old. I live with my boyfriend who has his own fanfiction addiction so is understanding of mine. We recently passed our second year anniversary and I am so happy. I write in my free time and lose motivation for stories and ideas with little to no warning at all. When this happens I never know when it is coming back if ever, so I apologize if I leave you hanging.
I enjoy writing for TH fiction. It is one of the better fan generated communities I have encountered and the stories I have encountered are beautiful, encouraging and sometimes scary (always in the best way.) I enjoy adding to that content (at least I hope I am adding something to the community and not detracting.) I thank everyone and anyone who reads my stories and I hope that you all become lovers and not lurkers of my stories.
I thank you for getting my story Forced featured. That was one of those ideas I had at 2 in the morning that could have easily been very bad. I am very happy that you all saw something in that story worth it's salt.
David's Desire is finished. I was thinking of a sequel but since not one reader has come forward and said they would like the sequel it is finished.
What Happens in Vegas is being re-edited but is currently on a resting period since I have lost my motivation for it and can't seem to push through it.
I am currently incest d in Masked Stranger and Hot for Teacher. I have a few other stories currently lurking on my computer but I want to build up a reserve in case I flame out again. Thanks for all the love and support.
My story Forced has been translated to czech by Pyscho here is the link:
http://twincest.blog.cz/rubrika/forced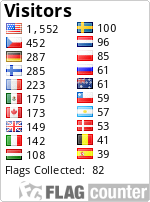 Sarcasm Post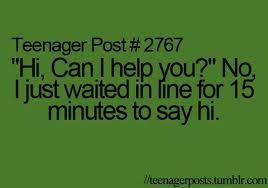 Sarcasm is one of the many talents you have mastered, you hate stupid.. Sorry no link type into search engine "which teenager post are you quiz" should come up. The results are great.
[
Report This
]
Contact Author:
Indicates required fields. Please be respectful and polite when contacting an author.