Penname:
Thunder HxC [
Contact
]
Real name:
Kelina
Member Since:
02/05/10
Membership status:
Member
Bio:
This is meeeee: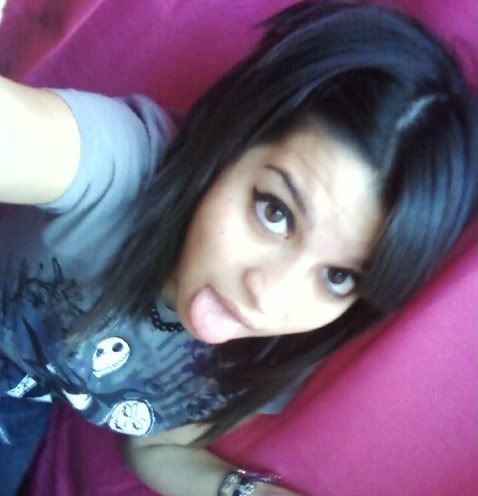 Add here, to knw more about me. (:
http://www.myspace.com/allstar_rockstar_sk8star
Stories In Progress;
-Welcome To The Tea Party.
-Sprinkles And Bubbles (Collab with Victoria)
-Mackenzie's one-shot.
-Not Gunna Get Us. (A Twincest.)
[
Report This
]
Contact Author:
Indicates required fields. Please be respectful and polite when contacting an author.