Penname:
razorkissed-wrists [
Contact
]
Real name:
Member Since:
01/26/10
Membership status:
Member
Bio:
I love writing. Period.

But I'm currently studying for a Diploma in Design and Media (Graphic Design) at NAFA.
So please do excuse the long waits for WIP stories :)



DeviantART | Twitter | Blogger

-

es ist grade so perfekt.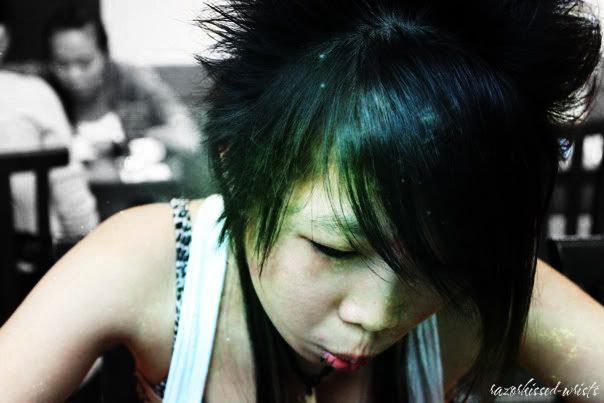 woohoo, bill is humanoid:>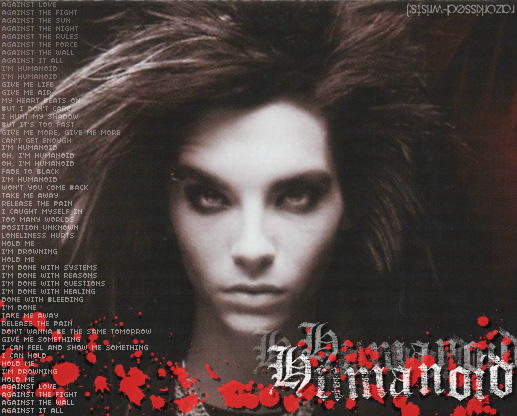 [
Report This
]
Contact Author:
Indicates required fields. Please be respectful and polite when contacting an author.