Penname:
PoorMedea [
Contact
]
Real name:
Member Since:
11/18/08
Membership status:
Gold Member
Bio:
For anyone looking for
Beast, Part of Your World, Enter the Dragon,
or
An Affair to Remember
, they've been removed from this site for publication!
Part of Your World is now available as part of Less Than Three Press'
Fairy Tale Serial
:
here
.
I'm American, but I currently live/work/play in London. I'm not good at settling down in one place. I've always had an obsession with twins, which is finding it's natural, (un)healthy outlet on this site.
For some reason I think everything Bill wears is hilarious.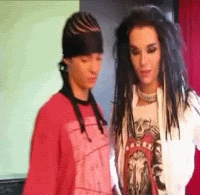 Hey, look! I won some things: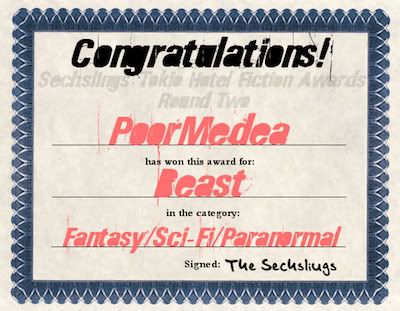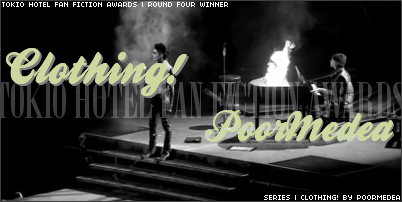 [
Report This
]
Contact Author:
Indicates required fields. Please be respectful and polite when contacting an author.