Penname:
xJamx [
Contact
]
Real name:
Jamie
Member Since:
11/02/08
Membership status:
Member
Bio: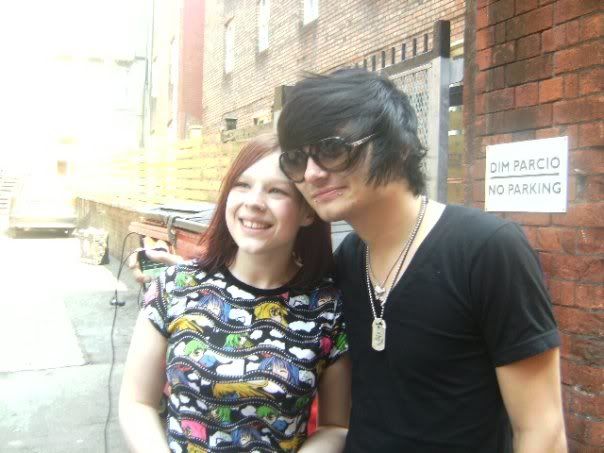 There I am...meeting someone from...Hay Monday I think...lol They were the opening band for We The Kings, I had no idea at all who he was XD

We waited for infinity
We screamed till we felt it
We were ready when it was time to run
We ran through the monsoon
We got closer to the edge
We didn't jump
We broke away
We're gonna live as if it's our final day
We're gonna die when love is dead
You came to rescue us
We're always by your side
And even if you're a thousand seas away
We'll raise our hands together for you

I will always, always love this band.Simple as that.

Wandering Through Fiction - On hiatus
…Are You There? - On hiatus
Woah… - On hiatus
The Beauty Project (Model Behaviour)-Slowish...but not cripplingy so...
Sessions With Miss Lane - Weekly...depending on how I feel :P
Twin Jitters (With Ascuba) - Coming at you hard and fast XD
Jittering Twins (With Ascuba) - Kinda slow...Chibi Tomi isn't really playing ball with me ¬¬


Apparently I am Ascuba's British hoe...isn't she affectionate? Dose that make her my American Pimp? XD

I love anime, manga, reading, writing, computers, mythology and I wear glasses. Basicly, I'm you're standard nerd.

I insert big and fancy sounding words into sentences where it isn't necessary to make myself feel less like the scum I know I am…I just wish I had an accent that could pull it off lol








Are you a Seme or Uke?




O.o…I am not a uke! I'm gonna take another one, I refuse to be a uke…*grumblemutter*


You are a Clueless Uke!


. Whtaever…I am so not a uke…these quizes are obviously defective. XD

I'm a straight girl, I dunno why I'm even taking these damn quizis! lol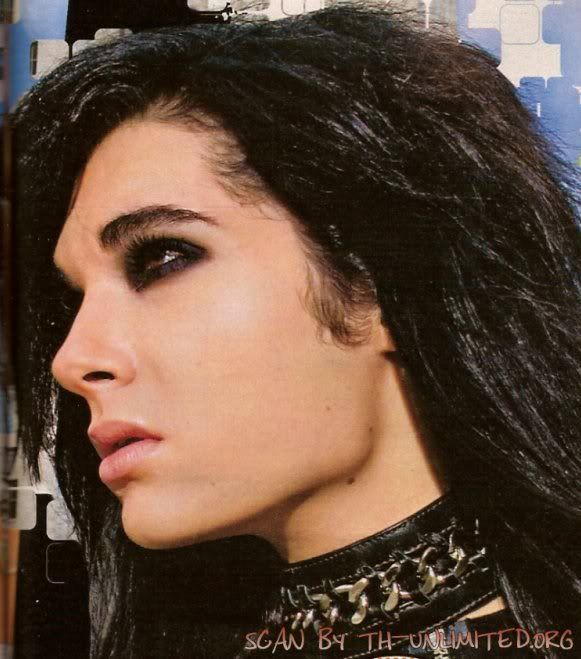 Just to even it all out, heres pretty Bll :D


[
Report This
]
Contact Author:
Indicates required fields. Please be respectful and polite when contacting an author.