Penname:
Majestrix [
Contact
]
Real name:
Majestrix
Member Since:
10/15/07
Membership status:
Gold Member
Bio:
And all should bow down to the Majestrix.
Hello peoples, I'm Majestrix; one of the nice people on the site that happens to be a Mod. If you have a question don't hesitate to email me; I'm around often.
I like Yoshi. There, yes, I said it. I don't regret it either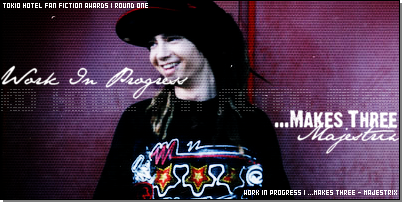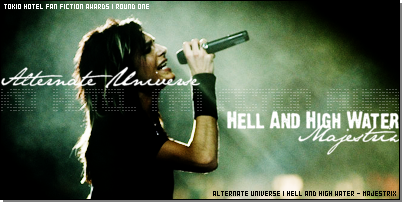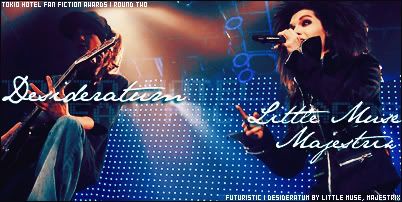 [
Report This
]
Contact Author:
Indicates required fields. Please be respectful and polite when contacting an author.